Please click on the facebook or twitter links above for latest news.
February 2018
Flutatious release their brand new album, Festival, on March 23rd. The album has been co-produced and mixed by renowned producer John Mitchell. The album release date is the 23rd March but it is available to preorder now. For more information, click here.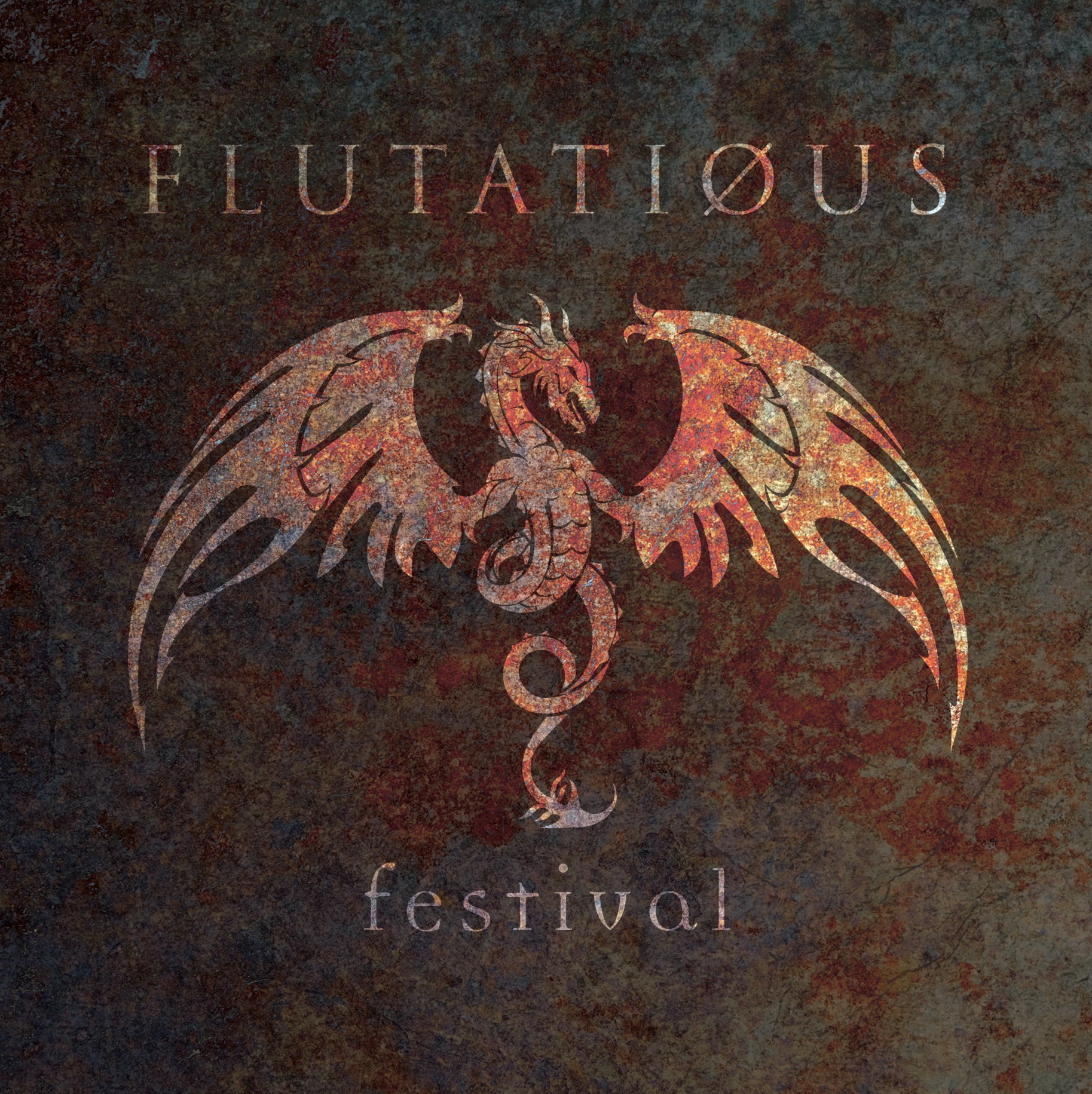 January 2018
We are pleased to announce that we have revamped our web store to make it easier to order our physical (CD, Vinyl and even cassettes) releases from wherever you are in the world. Check out our discography and store pages for details. Watch out for new releases during 2018!