Please click on the facebook or twitter links above for latest news.
September 2013
Flutatious have been getting an amazing reaction at their summer festival appearances including a recent Alchemy Festival where they followed their own incredible performance by joining Astralasia on stage during their storming headlining set in the dance tent. That was a night to remember! Their recently released 'Fluctuations' EP of 25 minutes of music with collaborations with Astralasia& Spacehopper as well as remasters by renowned producer John Mitchell has also been well received. The EP was originally released as a digital release only but due to overwhelming demand we have released a CD version which is available now from our online store!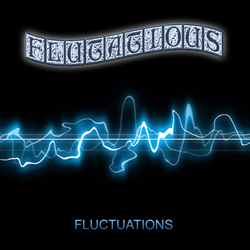 August 2013
We have set up a new 'magickeyemusic' You Tube channel. Over time we'll be posting videos from the archives as well as new stuff so please take a look and subscribe. To get started there is the original official video for Astralasia's 'Special World' plus a new video of the John Mitchell mix of 'Wendel The Witch' from the new Fluctuations EP by Flutatious.
July 2013
The next release in our new singles series is now confirmed for July 28th. It's the Fluctuations EP by Flutatious featuring over 20 minutes of music. Flutatious are an incredible group of musicians who will be gigging extensively over the summer in support of this release. The EP features two of their live favourites remastered by John Mitchell (It Bites etc) as well as a couple of excellent dance mixes by Astralasia and Spacehopper.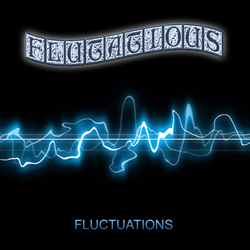 June 2013
June 2013
June 2013
Magick Eye is very pleased to announce that the excellent 'Flutatious' will be joining the label roster and will be releasing a new EP as part of Magick Eye's recently launched singles and EP's series.
Flutatious are an incredible group of musicians who play music that is hard to categorise and is variously described as Folk, Rock, Celtic, Prog, Psychedelic and Trance.
The new EP called 'Fluctuations' will feature tracks that the band worked on with excellent producer John Michell (It Bites, Arena, etc) as well as dance mixes by Magick Eye artists Astralasia and Spacehopper. More info on this release soon!
May 2013
The classic UVX debut album 'Double Helix' will be released for download and streaming on June 8th. In the meantime it is still available on CD and vinyl from the Magick Eye store. Here's what UVX said recently about recording the album:-
"We called the album Double Helix because we wrote most of it while living in a shared house on Helix Road in Brixton, while watching Star Wars and playing Nintendo. The cover was designed by the artist Bruno Martelli using a microscopic image of the inside of a human artery. There is new material in the pipeline from UVX, so please like our Facebook page."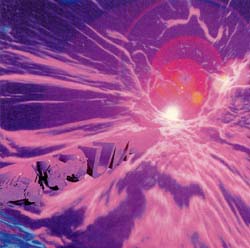 March 2013
February 2013
We are really pleased to announce that we have signed our first new artist to Magick Eye for many years!!
It's the amazing Spacehopper, who we spotted at the Bearded Theory Festival last year.
The next single in our new series will be their 'Sounds and Colours' single, featuring three incredible mixes showcasing their wonderful trance and dub sound. It is to be released on 17th March.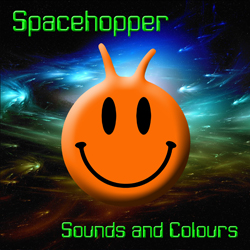 February 2013
For DJ's and those who like premium quality files 'Feel The Love' is now available to download from Beatport. There are also streaming edits for those that just want a listen. Released everywhere else from 17th Feb and available to pre-order now from iTunes.
January 2013
In the nineties we released a series of singles and EP's showcasing amazing sounds from great artists. These releases have become very collectible with some still available on CD and/or vinyl, via this website. Now following the great comments and reactions to reaching our 20th anniversary we are going to try something new for 2013! A series of digital singles & EP's featuring totally new music from established Magick Eye artists plus others new to the label! To launch the series 'Astralasia' have produced an incredible 4 track EP - 'Feel The Love' - for release in Feb.