Pure Essence - Spacehopper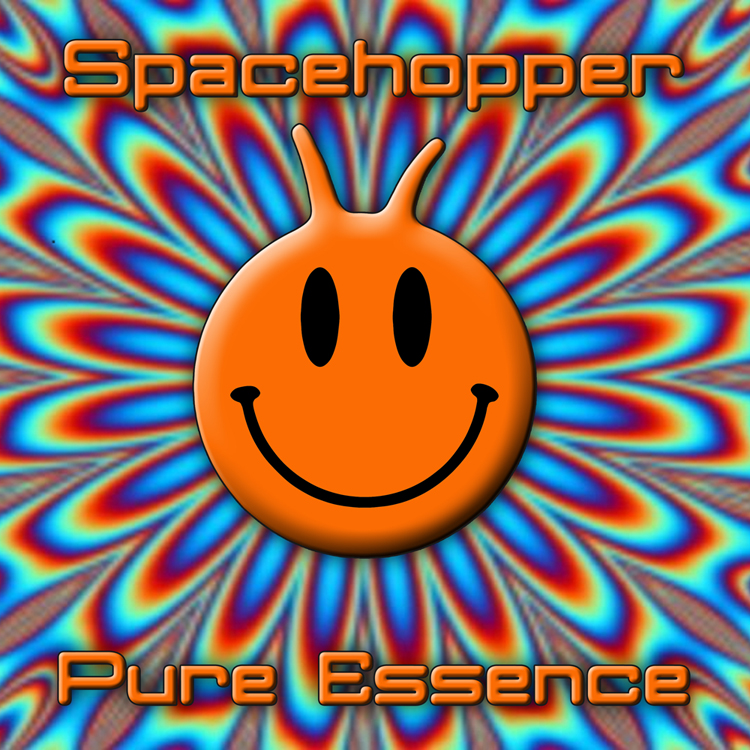 Release Date: 2023
Spacehopper create live dance music - a fusion of Uplifting Trance with overtones of Space Rock, Acid Tinged Techno and Up Beat Dub. Spacehopper uses synthesisers and computers to produce the core sound with driving bass and lead guitars.
On the 10th anniversary of their debut release, the band have released a new single, Pure Essence, on 17th March.
Spacehopper's first release of the Sounds and Colours single on Magick Eye Records hit the Number One spot on the Beatport Charts. It featured on iTunes Germany and in Record Collector Magazine. Flutatious included a Spacehopper remix on their recent EP alongside Astralasia. The band's second release of the Trancendance single on Magick Eye reached Number 7 in the Beatport Trance Charts.
More info about Spacehopper.